News
Inquiries of Galvanized Steel Pipes, Wire from Russia
Views: 253 Update Date: Aug 27 , 2018
In July 2018, we got some inquiries of galvanized round pipe, galvanized wire, steel sheet from Russia, Belarus, Kazakhstan clients. What steel products do you need? We also supply
Seamless Steel Pipe
, Spiral Steel Pipe,
Square Steel Pipe
, Welded Pipe,
Roofing Sheet
. Details as following:
1. Country: Russia
Product: Galvanized pipe 76 mm
Inquiry: Hello. Tell me please what is the minimum lot for that tonnage you can buy? Which city is the goods shipped from?
2. Country: Russia
Product: galvanized pipe
Inquiry: I need a galvanized pipe 57 mm in diameter wall thickness of 2 mm or 50 mm in diameter
3. Country: Russia
Product:
Galvanized wire
Inquiry: I want to buy zinc. Wire diam. From 1.4mm to 3.0mm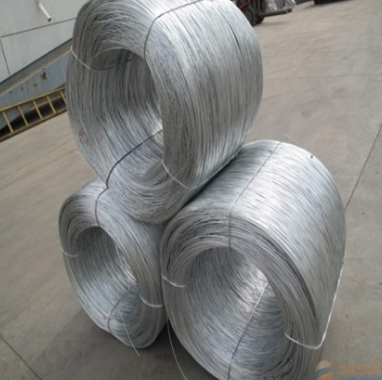 4. Country: Belarus
Product:
galvanized round pipe
Inquiry: 10 to 15 tonnes galvanized pipe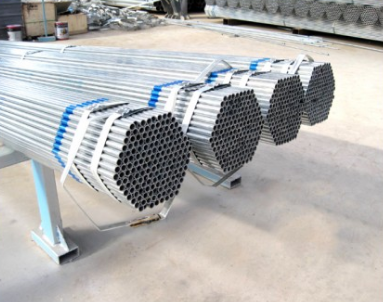 5. Country: Kazakhstan
Product: Sheet steel (GOST 19904-90)
Inquiry: Hello! We need a commercial offer as a potential buyer for steel sheet. thickness from 0,35 mm to 0,5 mm., Sheet width 1000 mm, length 2000 mm., GOST according to TU 16523-97. The required quantity is 151.75 tons.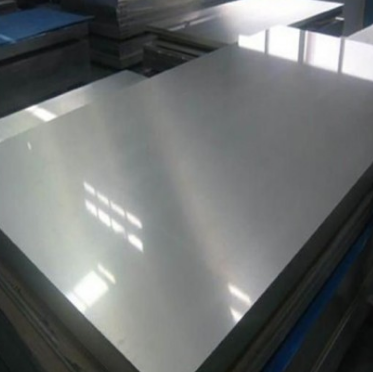 How is the quality of our products?
Our products are manufactured strictly according to national and international standard, and we take a test on every pipe before delivered out. If you want see our quality certifications and all kinds of testing report, please just ask us for it.
Guaranteed:
If products' quality don't accord to description as we give or the promise before you place order, we promise 100% refund.
How about price?
Yes, we are factory and be able to give you lowest price below market one, and we have a policy that " for saving time and absolutely honest business attitude, we quote as lowest as possible for any customer, and discount can be given according to quantity", if you like bargain and factory price is not low enough as you think, just don't waste your time. Please trust the quotation we would give you, it is professional one.